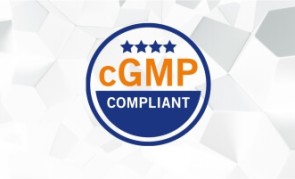 CGMP Compliant
CGMP refers to the Current Good Manufacturing Practice regulations enforced by the US Food and Drug Administration (FDA). CGMPs provide for systems that assure proper design, monitoring, and control of manufacturing processes and facilities.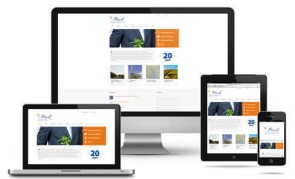 New Dynamic Website
Basic Pharma's new website has been developed by Ingenious Brandcare. All the facilities were captured to present on web. The website can be easily opened in all devices as it is responsive layout.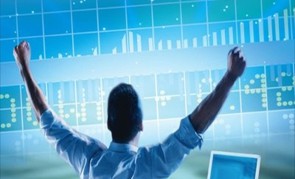 Now Trading in Solvents & Chemicals
Our Group Company Akhilesh Enterprise is trading in Solvent and Chemicals world wide. We have strong product portfolio to trade in more than 25 countries.